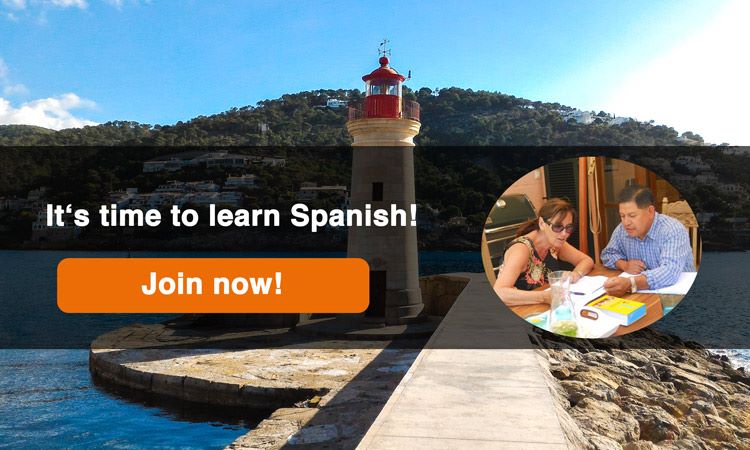 Special offer for Residents
The time and the distance are problems to arrive to Palma?
No more excuses..!!
For residents of Mallorca who wish to learn Spanish at our centre, we have a generous offer:
Academia Mallorca welcomes you and encourages you to start learning or improving your Spanish.
No excuses regarding time or distance to get to us…. We come to you, to your home, your office.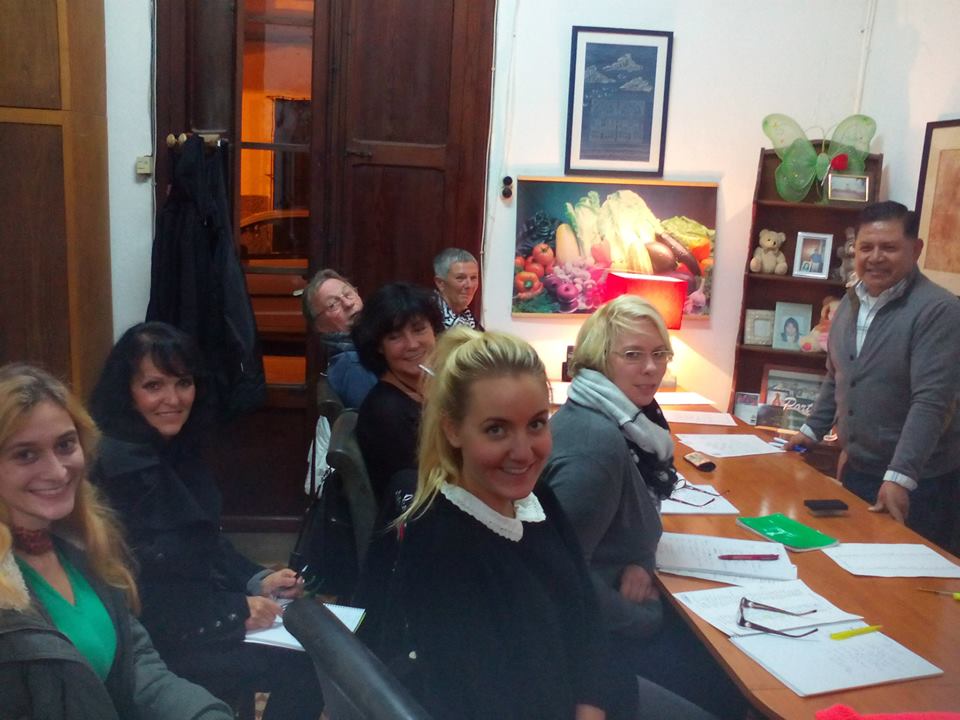 We are qualified teachers, Spanish mother tongue, over 20 years' experience, well planned lessons, fun and stimulating classes, full immersion into the Spanish language for 60 minutes at a time. And, to cap it all, we have a comprehensive range of proprietary course materials, such as:
Long list of everyday use expressions… no need for grammar
500 pages of exercises to do in the class
Conversation scripts- beginner to advanced
Easy to read stories
Discussion topics and so much more….
We are ready from the moment you give us the go ahead!