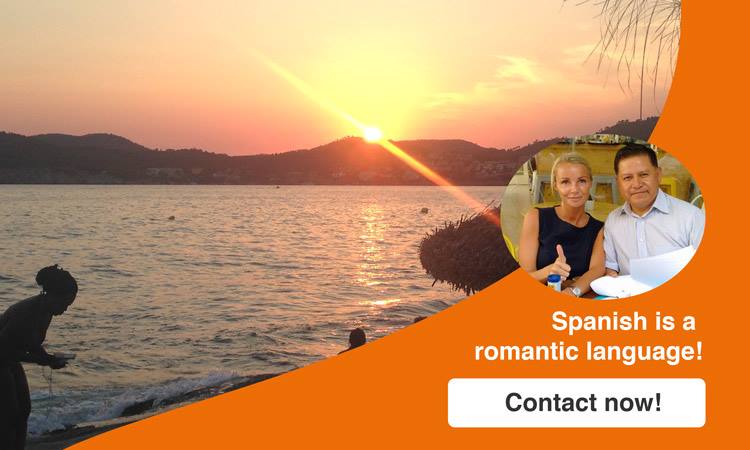 Mallorca Academy gives Spanish classes at all levels to all people interested in learning or improving their Spanish.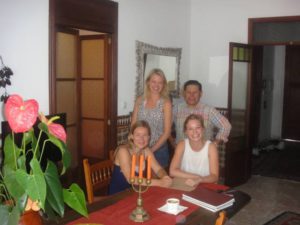 Our courses are practical and easily understood because we use our own exercises based on a program and study plan. Students learn in class through speaking, writing and drills with the professor. Students are given exercises to practice at home.
The method and study plan are oriented to communication.
Accelerated Basic Course ( 20 hours / 40 hours / 60 hours)
These are courses designed for students who don't have much knowledge of Spanish, and don't have time for an "in depth" course. Therefore we have chosen suitable themes and situations which the student will be able to handle himself skillfully and express himself clearly. We use a direct method characterized by quick assimilation combined with correct grammar, vocabulary, reading and pronunciation.
Regular Courses ( 40 hours – 120 hours )
These are courses for people who may or may not have knowledge of Spanish. The courses are designed to lay a strong foundation in Spanish and improve knowledge of the language through dialogue. The courses are directed to students who want to learn the language in an orderly progression. the student learns basic grammarstructures in conversation and the courses are divided into three levels.