Academia Mallorca welcomes you, inviting you to become acquainted with one of the most beautiful languages in the world. And, if you have ever thought of learning Spanish, now is the time to do it!
No more excuses: the opportunity is at hand Our philosophy is "to share our knowledge with joy, enthusiasm and motivation, with classes based on many years' experience and professional skills".
The time to make your dreams cometrue has arrived and you will quickly learn the basics of the language, as well as key phrases and conversational skills to enable you:
To become familiar with typical expressions: greetings, introductions and farewells
To go out shopping
Travel and tourism, etc.
We offer courses at:
Beginner level
Middle level
Advanced level
Special courses, either group or one-to-one.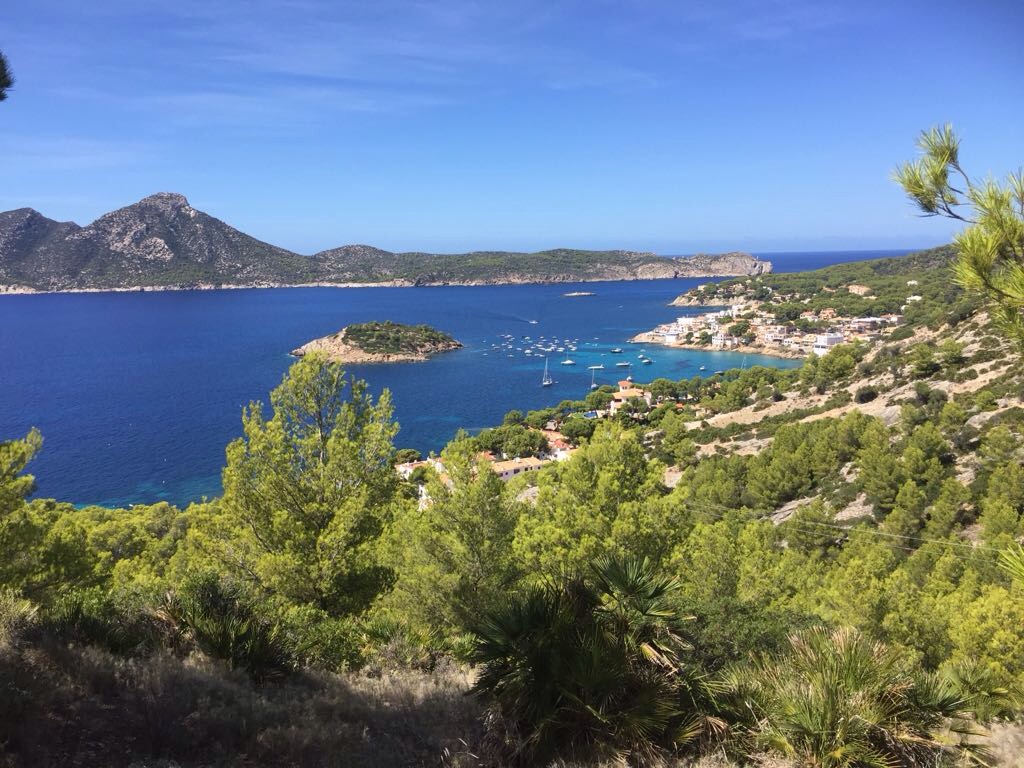 Our learning concept is based on a multi-pillared structure and a steady development approach, enabling our students to gradually build up confidence with the language and enjoy the actual learning process.
In order to do so, we have developed our own teaching material. All the study sequences are based on programmes. Our work plans are tailored to the needs of each individual student in terms of time available.
We include practical exercises, conversation topics, over 500 classroom activities and homework, plus extensive vocabulary lists. All geared to build the confidence of our students so that they can quickly begin to speak the language.
Our aim is for our students to get good results and achieve their objectives.
Come and join the team at Academia Mallorca and the many satisfied students we are proud to have.
We correct your pronunciation when you speak and your grammar when you write. These are the keys to our success.
We welcome any suggestions you may have.