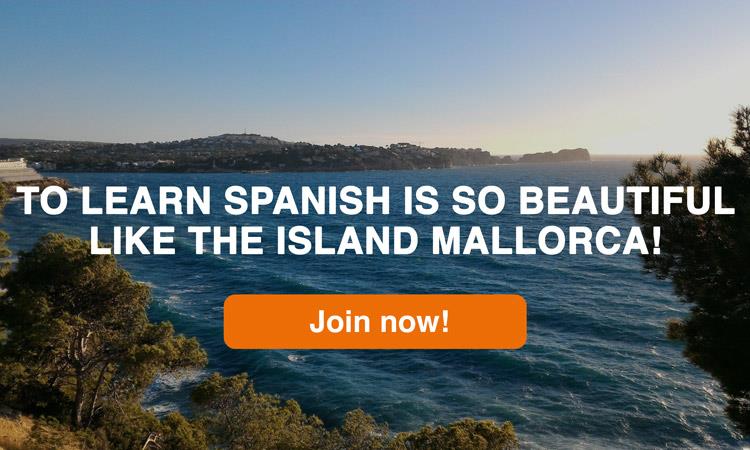 Because it is the best option to learn Spanish
And the teachers at Academia Mallorca have an unparalleled passion and commitment to their work. We aim to make our students feel motivated in class, thus allowing them to speak with confidence at all times.
As you can read here in the following student testimony:
Our lessons are easily comprehensible, which makes students lose their inhibition when it comes to speaking and makes them feel more comfortable when expressing their thoughts in society. The technique we apply is face to face learning, through continuous and repeated communication.
In this way, the students can increasingly adapt to our system. Our duty is to correct and guide the students in every step forward they make, confirming the different skills they develop in every lesson. We guarantee seriousness, responsibility, effective ways of work and confidence.
Moreover, we have necessary teaching aids with exclusive topics for every level, from beginner to advanced levels.