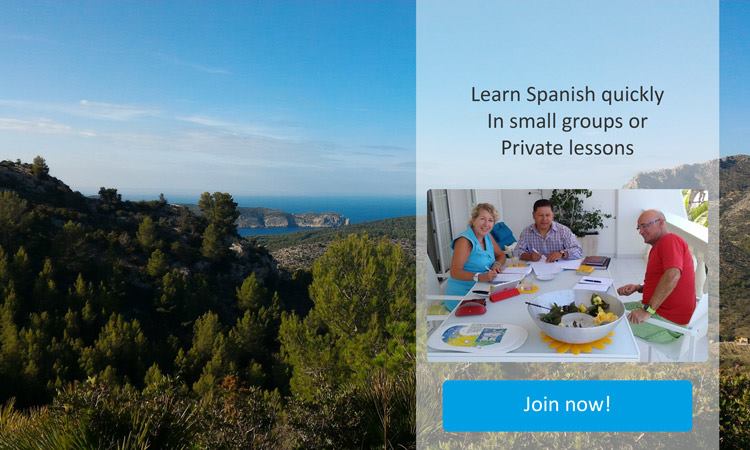 Don't just study Spanish… Learn it…!
Academia Mallorca offers a conversation course for those who have learned some Spanish grammar, but who have not had the opportunity to practice and improve their language through
conversation.
This course is for people who want to speak Spanish, with confidence and without being afraid, no matter what situation you are in. For people who are learning the language, the most important element is to practice speaking the following situations:
Greetings and introductions
Conversations and discussions
Vocabulary
Idioms and phrases used everyday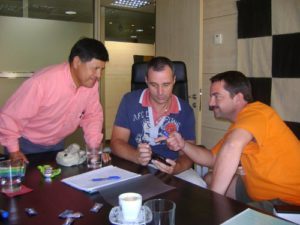 This course hepls develop language for 'everyday' Spanish. To help you achieve the best results, we will practice repeat everything you have learned. We will enthusiastically motivate you to learn the language and enable your confidence to grow.
We hope to welcome you soon and start working with you!