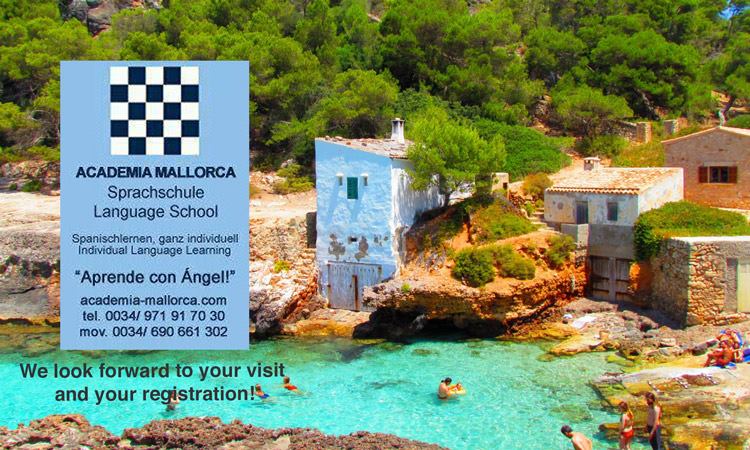 Academia Mallorca was created in 2006 by Ángel Estrada in Palma de Mallorca.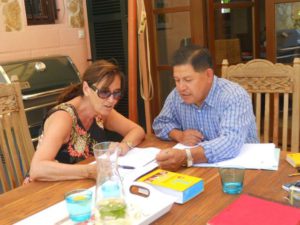 Originally from Ecuador, he is a skilled professional teacher of Spanish with many years' experience in his home country. Having arrived in Spain, he began to teach Spanish to foreigners. His dedication and professionalism, added to his passion for language teaching, gradually led to him to have a fair number of private students.
After several years devoted to teaching in a private capacity, the idea of creating a school came about.
All teaching aids, methods and materials have been developed exclusively for Academia Mallorca to ensure a good and fruitful learning experience.